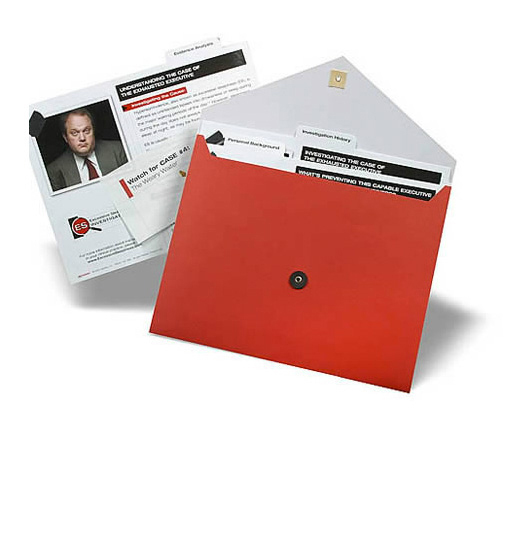 Complex hand assembly projects are one of our company's strong points. We can perform the following projects quickly and competitively:

Pick and Pack Drop Shipments


via FedEx / UPS


Press Kit Assembly


Pocket Folder Kit Collation


3-Dimensional Mailers


Poly-Bagging


Ring Binders
Postalogic can completely automate your information fulfillment program with order processing via email, telephone or fax.
We can customize a program in which we process your orders, output mailing/packing labels, pick and pack the order, maintain a computerized inventory of all your products and ship your orders anywhere in the world. We have computerized systems that schedule daily pick-ups by US Postal Service, UPS and Fed-Ex.